You may think that car detailing cost is pretty cut and dry however I am here to tell you this is not the case. Car detailing cost can be both on the high and the low end and can range from about $50 to over a thousand dollars.  It differs drastically based on so many factors including vehicle type, level of service,  and the company performing the service.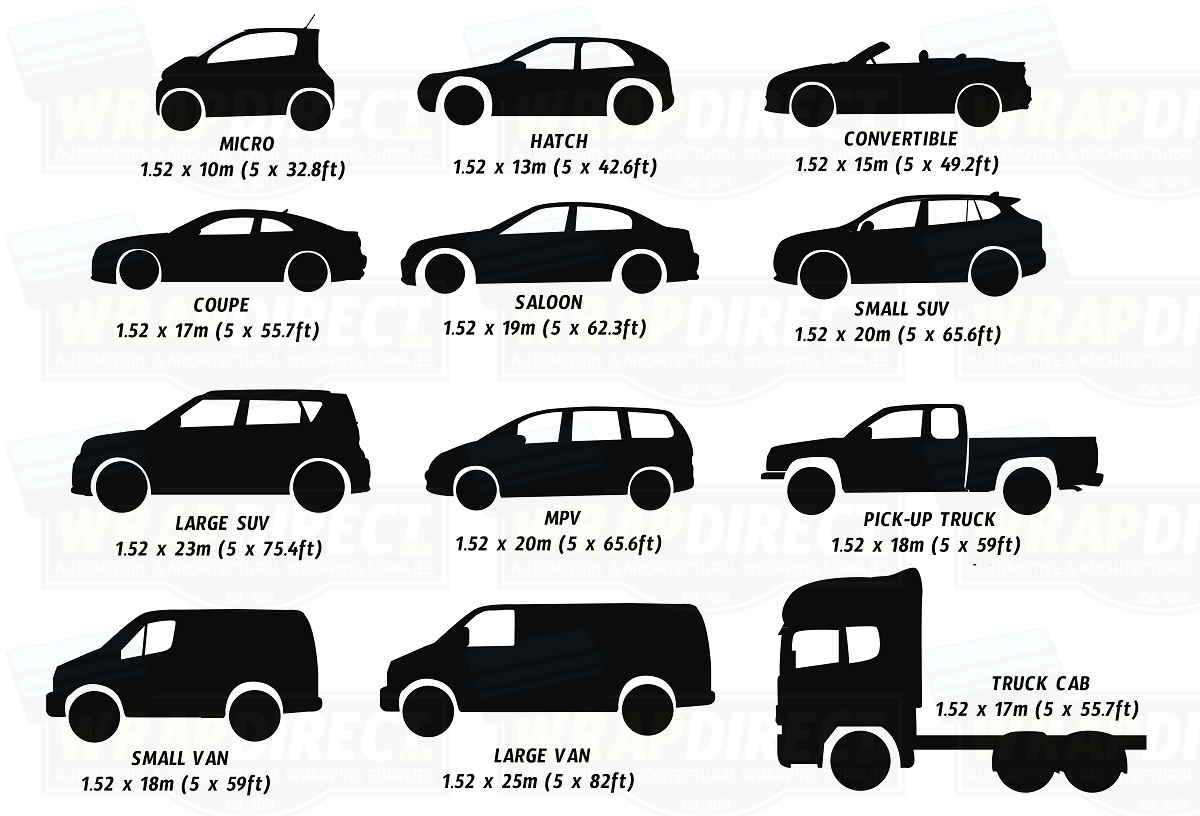 Car detailing cost
 will differ among vehicle types because this makes for a different work load.
Some of the smaller vehicles may include a motorcycle, coupe, sedan, etc. A medium size vehicle could be considered as a pick up truck, an SUV, a smaller boat such as a fishing boat, ATVs, etc. The large vehicles would be most boats, RVs, busses, Semis, etc. As you can imagine, cleaning a small car will be much less work than cleaning a yacht or a semi truck which is why the 
car detailing cost
would reflect that.
Although vehicle size is probably the biggest factor that results in a change in
car detailing cost
, the level of service is right behind. These two also sort of combine as different vehicle types may require certain aspects of detailing that others may not. For example, detailing a motorcycle will have a completely different job description than cleaning a boat.
Car detailing cost
will range whether you are doing interior detailing, exterior detailing or both. Also, within each of these categories there are different ranges of service as well. An example of this is if doing an exterior detail you can do just a wash, wax, clay bar, scratch removal, full compounding, etc. All of these services will give you a different price.
The last factor of
car detailing cost
I will tell you about is the actual company performing the service. There are thousands of different detail companies across the nation and all of which have different pricing. Their 
car detailing cost
will differ depending on region and depending on their level of experience. Some regions have a very high cost for detailing and it is region wide where others have it for cheap. With that aside, each individual detail company will set their price and these price points may be $125 for one service and in the same region but a different company will charge $225. What most likely sets these two 
car detailing costs
apart are the products and equipment they use and also how much experience they have.
Obviously, the more experience the tech has, the better the detail will most likely turn out. Same goes for the higher quality products and equipment which will result in higher overhead cost for the company and a higher
car detailing cost
.
Next time you go to book a detail for your vehicle, be sure to just look into the company to ensure you will receive good results for the
car detailing cost
. Just remember, sometimes you do get what you pay for.